"We are all 'hard wired' to listen to stories…"
Every week Boating Downunder is going to bring you stories about boats and the people that use them.   Every boat has a story, some good, some bad and some downright hilarious!
We will have regular segments on seamanship, boat building and repair, safety at sea and boating destinations.    We also have a segment we call Nautical Times which features shipwrecks and some incredible maritime history!
We spent a lot of time with Broome's traditional pearl luggers, hunting in the mangroves of Northern Australia for the remains of what was a massive fleet of several hundred boats at one time, but now sadly numbers no more than 5 operational boats.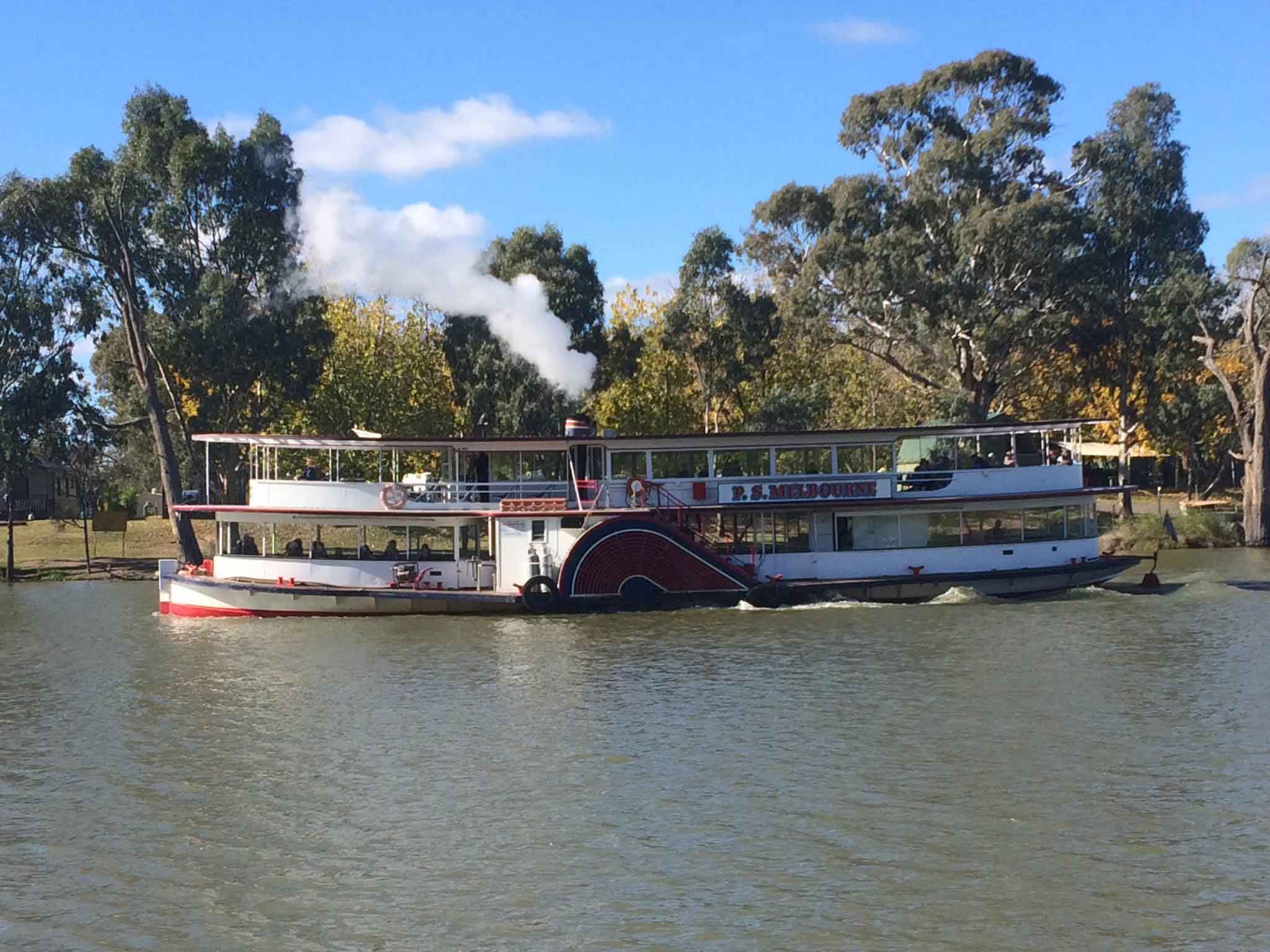 How would you like to go out on a boat through the Rip at Port Phillip's Heads at 3.00 in the morning on a cold winter's night with the forty knot winds and 5 metre seas, then climb the side of a moving mountain of metal on a rope ladder?   The Port Phillip Sea Pilots do this regularly in what is said to be the safest pilot boats in the world.   This is an awesome story that can't be missed.
For our first season we are going to feature 'Australian Working Boats'.   Probably because of the fact that 80% of Australians live within 50 km of the sea, a river or lake, we have a long and rich tradition of working boats.   We will also show feature stories built around a common theme each season.
Watch the classic Couta boats of Victoria's southern Port Phillip Bay which today race competitively but were born as hard men's fishing boats catching barracouta in the Bass Strait for the growing communities of Melbourne and Geelong's in the late 1800's.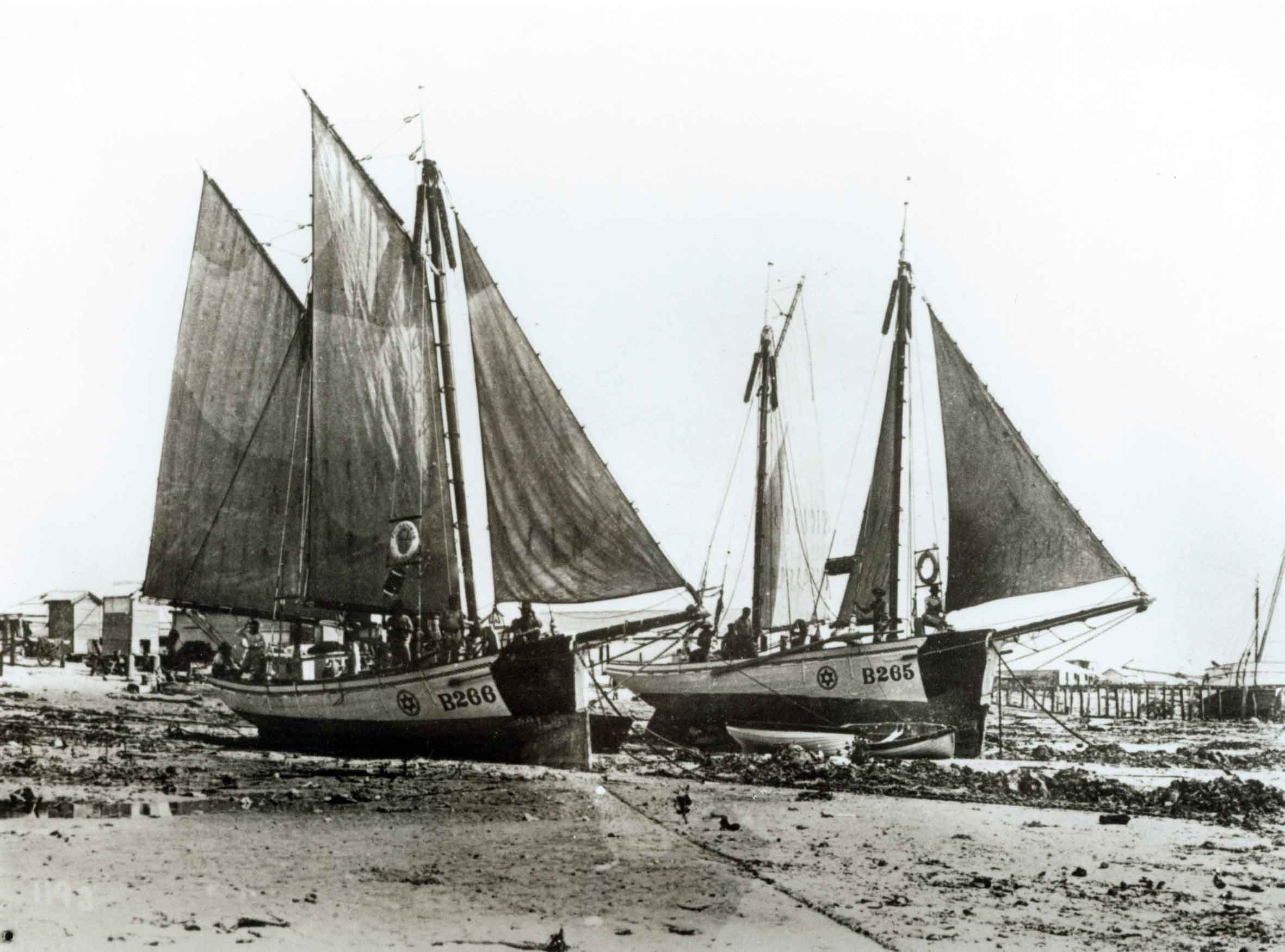 And what about the paddlesteamers of the Murray River?   Tough working boats moving produce like wool between the states of Victoria, South Australia and New South Wales that are now filled with tourists looking to experience the grandeur of yesteryear.
There are so many working boats to choose from.   We couldn't ignore the iconic green and yellow Syndey Harbour ferries which have for many years been the lifeblood of Syndey's commuting public and are familiar to anyone that has ever visited that beautiful harbour.   Then there are the humble and rugged little tugboats pushing metal leviathans around in ports all over Australia and New Zealand.
We've even included a story on the marlin game fishing boats of Cairns and the Great Barrier Reef.   It might seem like fun working on these boats, but there is a lot of hard work being done by the boat, the crew and of course the fisherman.
The Boating Downunder crew is always looking for stories for the show, so if you've got one that you think we might be interested in, then give us a call.   If you think it is interesting there's a pretty good chance others will too.   Our contact details can be found on the Contact Us tab of the menu.