What is Boating Downunder?
Boating Downunder is a collection of media assets created by Mark Caulfield and Shayne Thomson.  It features a half hour weekly television show about boats and the fantastic Australian boating lifestyle, which is complemented by a one stop shop website and social media platforms.    Boating Downunder provides entertainment and information for all people whether your interest is in engine powered boats, sail powered boats or even human powered boats.
What is the Boating Downunder T.V. show about?
Do you own a boat, dream of owning a boat or just like all things nautical?   If you do, you are going to love Boating Downunder!
This is not a dry and factual 'how to do something' show.    People can get that from magazines or the internet.   We are 'hard wired' to listen to stories because that's how we have shared important information since cave man days.
Boating Downunder is going to tell stories about all types of boats and boating;  like the story of the Port Phillip Sea Pilots which is Victoria's third oldest private company formed by Sea Captain George Tobin who, after his ship was stolen by bushrangers in 1839, would row out to the square riggers and offer his services as a pilot to help guide the ships through Port Phillip's notorious Rip, (which is described by sea pilots as being in the top 3 most dangerous seaways in the World).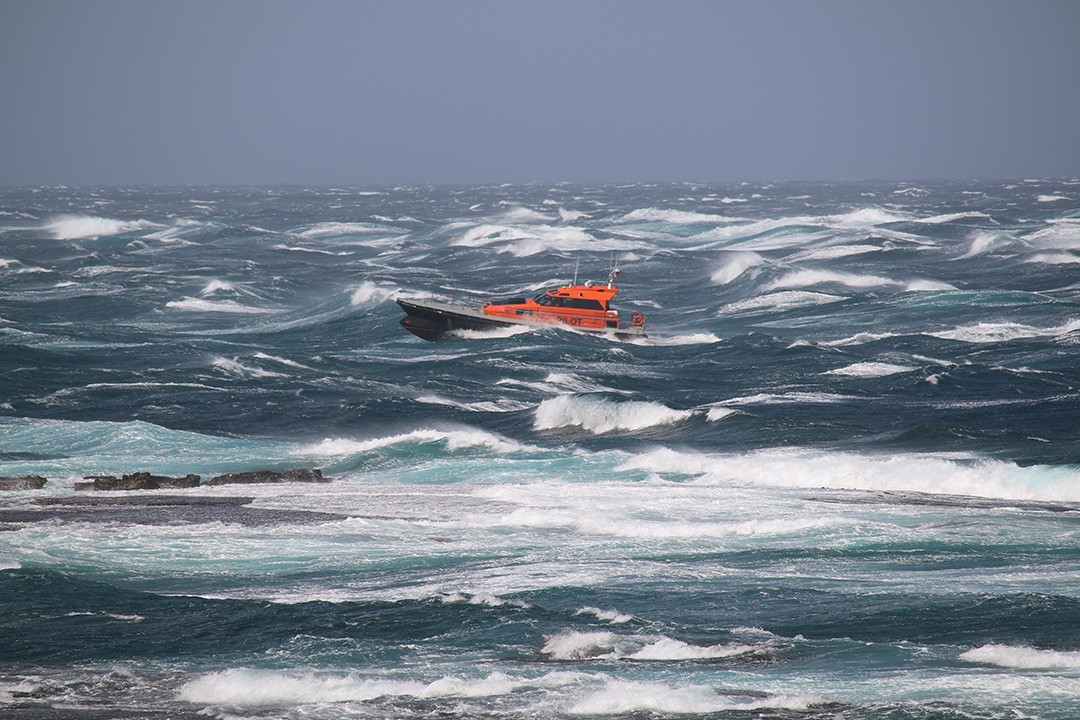 We will bring our audience stories about boats from 'real people' with 'real life' stories about their experiences on the water whether they occurred four hundred years ago or only yesterday. Our audience will hear about the things that have gone wrong and the things that have gone right and they will be entertained, informed and educated by these stories.
Have you ever seen a man being keelhauled, eating weevils with his sea-biscuit, or hanging precariously onto the end of a yard arm 20 metres above a heaving ship deck…well we are going to show you! We'll show you what rough discipline was like as a sailor on the old square rigged windjammers by keelhauling our host Corf.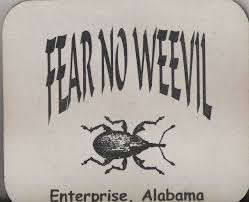 Do you want to understand tides, navigation or weather? Do you want to learn how to cross a river bar like the one in Noosa, Qld where an incredible 35 boats are rolled over every year? Do you want to know how to tie a bowline, a truckie's knot or maybe do a bit of old fashioned rope splicing? Boating Downunder shows how to do all these things and also tells the stories behind them.
There are over 7000 known shipwrecks around the Australian coasts. Each has its own story of high drama, death and destruction and extraordinary feats of bravery and courage.
Each week Boating Downunder will tell the story of one of these shipwrecks such as the story of the 'Gilt Dragon' wrecked on the West Australian coast, whose mate successfully sailed an open dingy 3000 miles to Java to get help only to be shipwrecked a second time on the rescue mission.
During our first season we will feature Australian working boats. We reveal the incredible tales behind boats like the pearl luggers of Broome, the couta boats of the Port Phillip Bay Rip, paddlesteamers in the Murray river and the iconic Sydney harbour ferries.
'A wise man learns from his mistakes, a wiser man learns from others'.   We examine the true stories of marine accidents by exploring the files of marine insurance claims and show our audience how to avoid disaster.
Listen to Fred Hughson tell the story of how, whilst shark fishing in the southern ocean, his engine ripped the transom off the back of his boat  leaving him and his family swimming in shark berley and then listen to Julian Cox our resident boatbuilder as he explains how to know whether you have a rotten transom or not and what you can do about it.
You really can't have a T.V. show about boating and not review boats and equipment. We'll get you the information you need to know and we'll talk to the people that actually own and regularly use their boats to find out what they really think about that boat or that piece of equipment!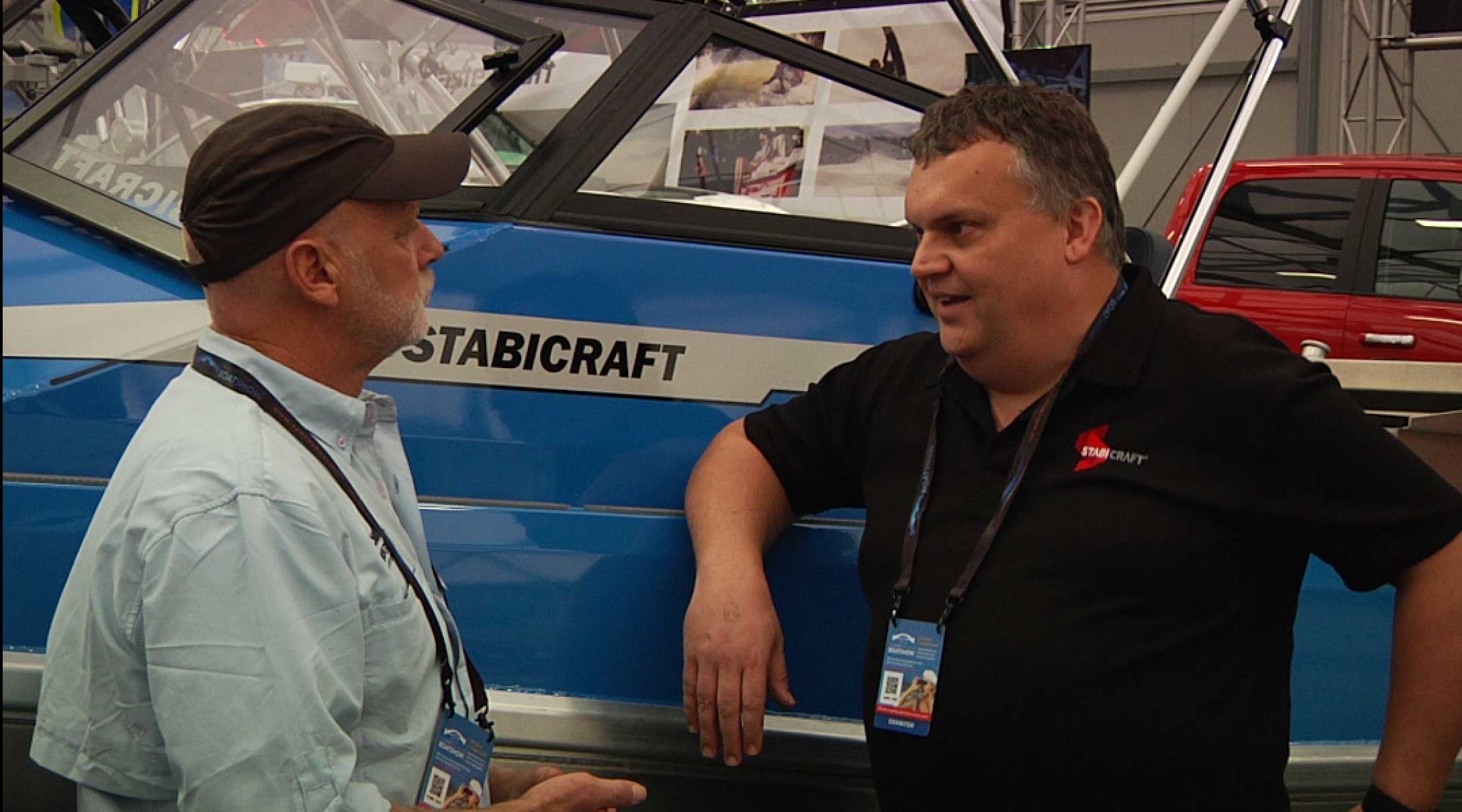 Boating Destinations
80% of Australians live within 50 kilometres of the coast – and then there are those that live close to lakes and rivers.  Australians live in arguably the most beautiful marine environment in the world.   We're going to show you some of the best places to go to enjoy the boating lifestyle!
Boating DownUnder is all this and so much more!   The question is not
 'Why would you watch boating DownUnder?' … it is;
'Why wouldn't you watch Boating DownUnder?'